Amazing Food & Great Craft Beer
Serving Eastern NC Since 2013
Brewmasters opened its doors to the Wilson community in 2013. Aiming to be more than just another restaurant, Brewmasters has become an integral part of Wilson community, putting family values above all else. 
In 2017, Brewmasters opened its Goldsboro location. As the interest and desire for craft beer and made-to-order sandwiches continually grows in Eastern NC, Brewmasters promises to source only the best beer, wine, and food for its locations. 
Brewmasters supports many community events and organizations in Wilson, Goldsboro, and the greater Eastern NC area. Brewmasters heavily values community support and strives to be the best neighbor possible.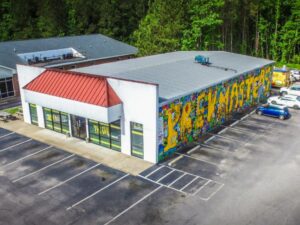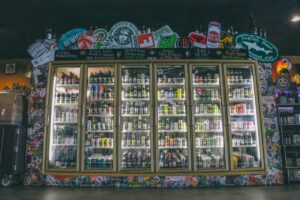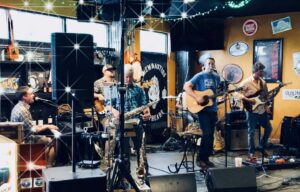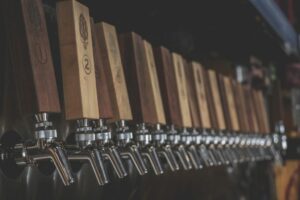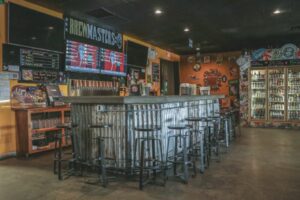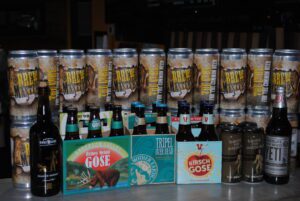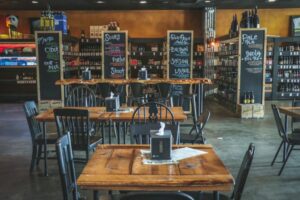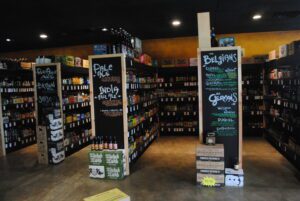 We strive to provide the best food, the best drinks and the best, family-friendly environment in town. We will never sacrifice quality and will always place customer satisfaction above profit margins. We will aways be a great neighbor and heavily value the communities surrounding our locations.
Brewmasters only serves the best. No matter your beer style preference, you are sure to find a brew you love. Like our beer, our craft sandwiches are made-to-order using only the finest ingredients.
Morkos hails from Eastern NC and has had the entrepreneurial spirit ever since he was in middle school selling sprays of cologne to his fellow pre-teens. He turned his sights to the craft beer scene in 2013 and has enjoyed watching and tasting the growth of craft beer ever since. Morkos never could have imagined the community that would become Brewmasters and wants to say thank you to the Wilson City Council for allowing the mural to stay.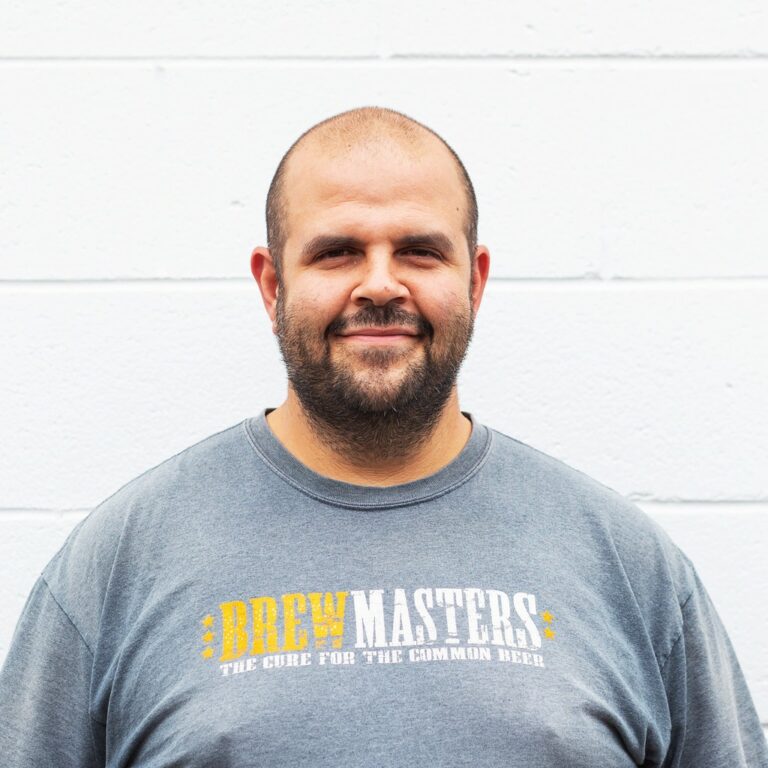 Morkos Youssef
Founder / brewmaster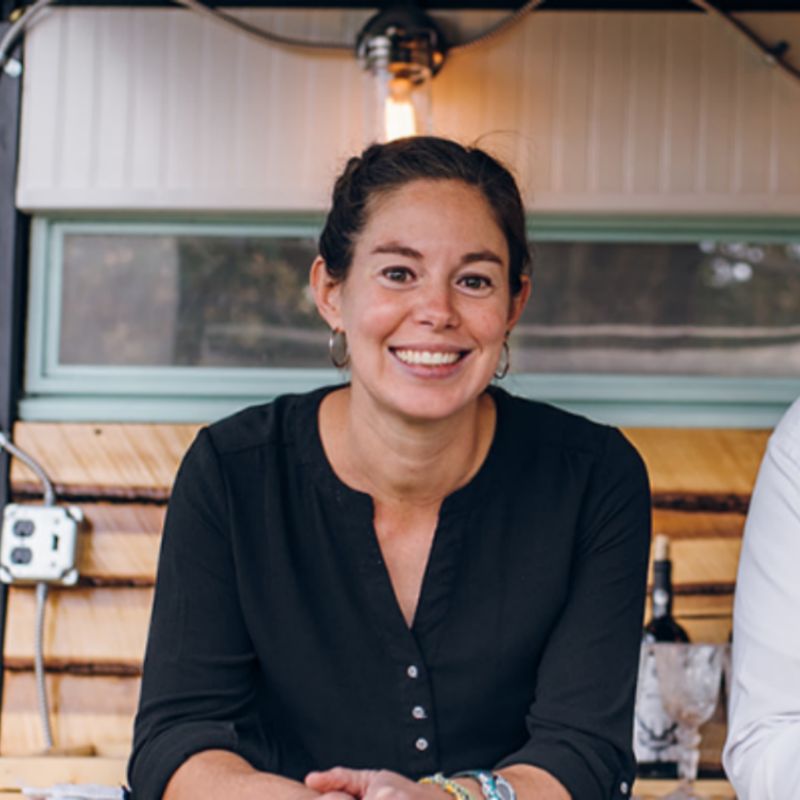 Molly Youssef
Mobile Bar Founder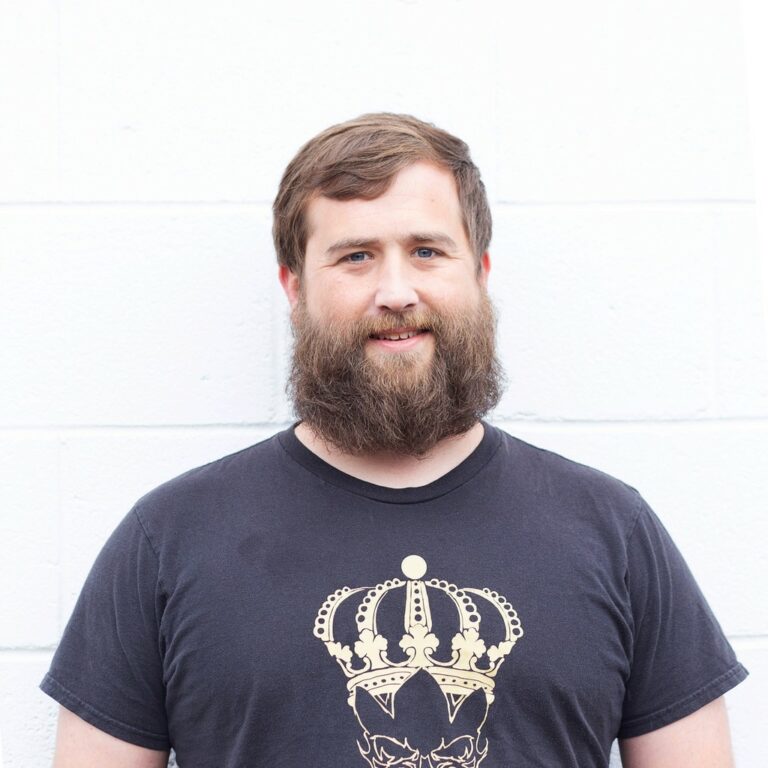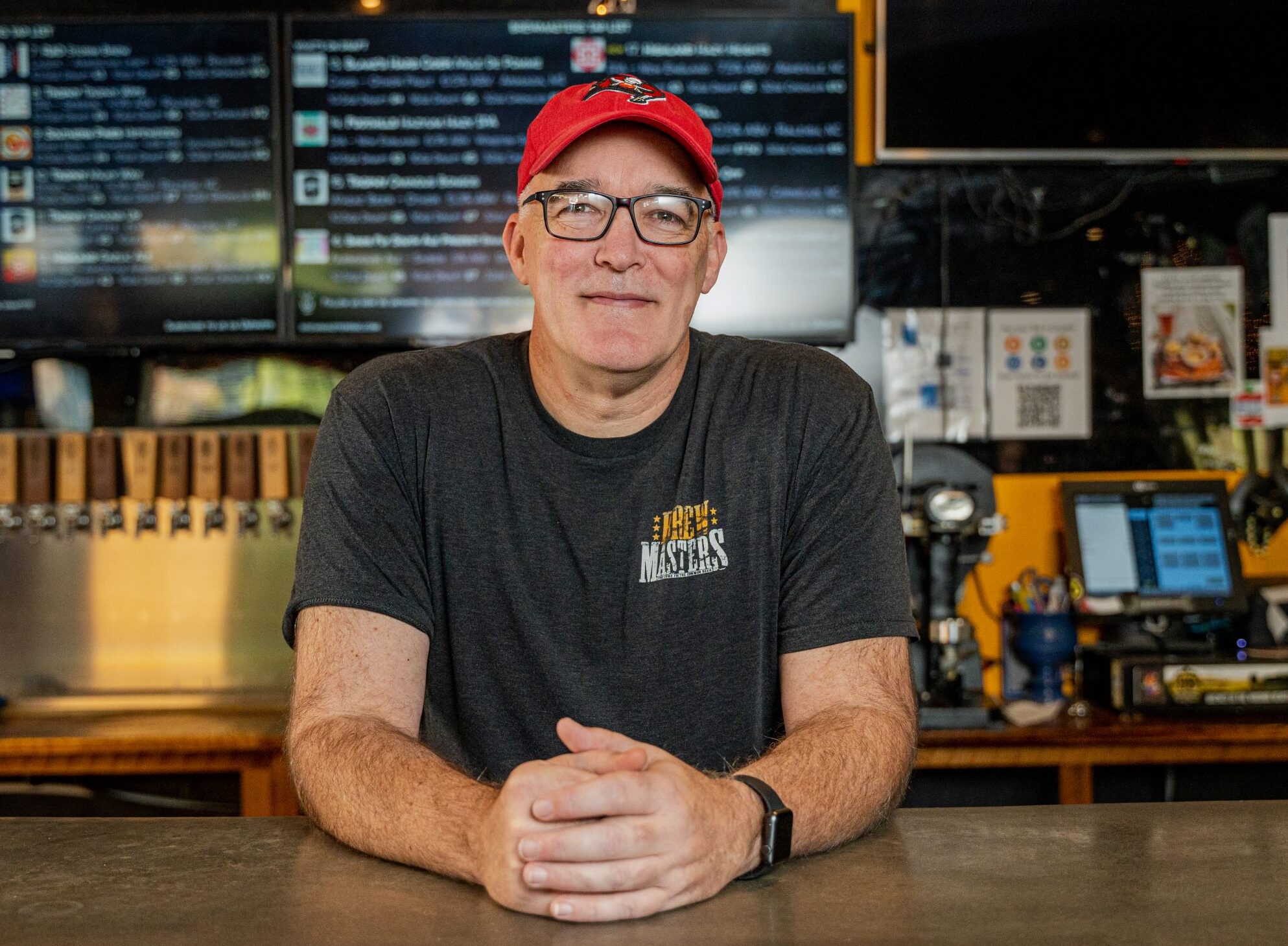 Scott Smith
Wilson Manager


Experience the best food, drinks and service in town! Stop by and dine-in, or order pickup online.