Are you looking for the best florists in Goldsboro, NC? If so, you have come to the right place! In this article, we will be discussing some of the top florists in the area and why they stand out from the pack. From their selection of flowers to their customer service policies and more, we will cover all of your needs when it comes to choosing a quality florist!
Brooke's Fresh Cut Flower Farm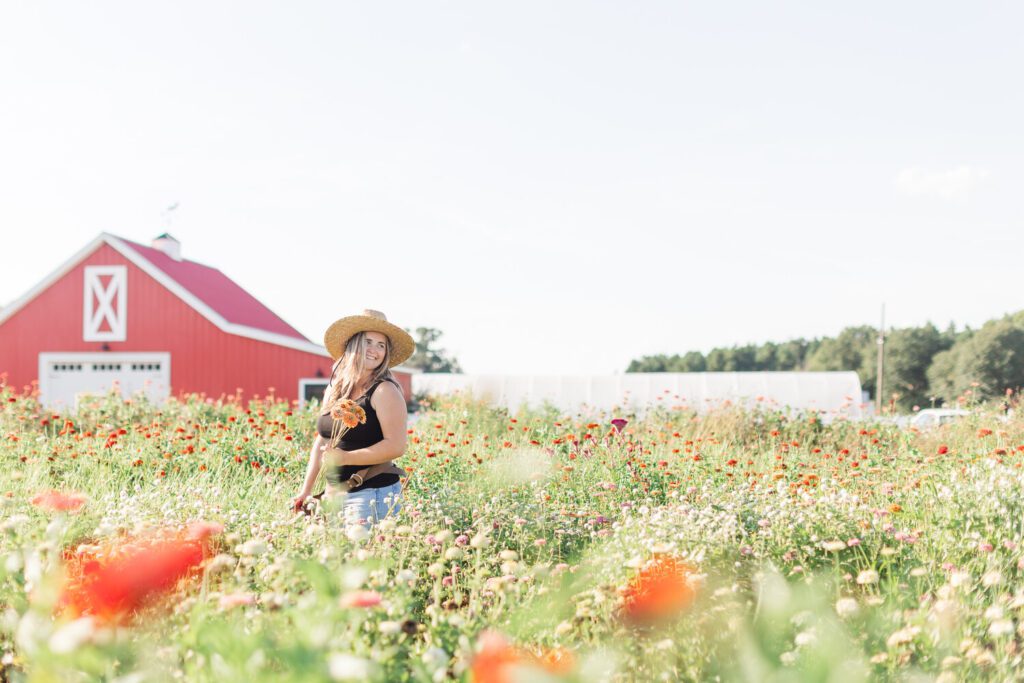 https://www.brookesfreshcutflowerfarm.com/
Brooke's Fresh Cut Flower Farm is a local flower farm in Goldsboro, North Carolina that specializes in fresh cut flowers. The farm is family owned and operated, and was the brainchild of Brooke Freeman. Brooke opened her flower farm in 2020 and has quickly become a huge name for weddings in Eastern North Carolina.
Unlike many florists, Brooke grows all the flowers she sells on her flower farm. This guarantees the freshest flowers possible and exemplifies the idea of "buying local."
Brooke's Fresh Cut Flower Farm offers a variety of services, including: wedding flowers, event flowers, and everyday arrangements. The farm also offers a wide selection of flowers to choose from, including: roses, lilies, daisies, and more.
We love working with Brooke, not only are her flowers and farm beautiful, but she really cares about the work she does and the joy she brings to weddings.
Pinewood Florist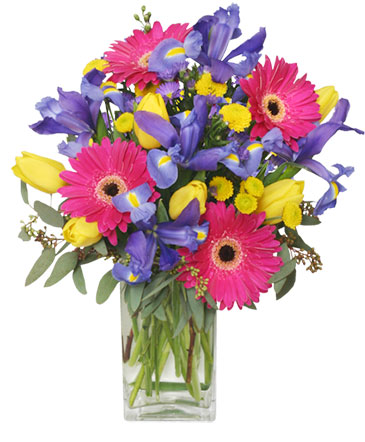 https://www.pinewoodflorist.com/
Pinewood Florist is one of the best floral boutiques in Goldsboro. It is an award-winning flower shop that offers a range of beautiful flowers and plants for special occasions. Whether you're looking for breathtakingly elegant roses or heartwarming daisies to express your feelings in a unique way, this florist has something for everyone. From gold-accented bouquets perfect for weddings to festive centerpieces ideal for your upcoming holiday party, Pinewood Florist is sure to have the perfect arrangement.
The staff at Pinewood will guide you through their extensive selection of blooms and can create custom floral designs based on your exact needs. Plus, with same-day delivery options available seven days a week and discounts available for large orders, it's never been easier to find high-quality flowers in the Goldsboro area! Customer service is always a priority here – from the helpful suggestions provided by their knowledgeable sales representatives to their commitment to ensuring customer satisfaction with every order. So choose Pinewood Florist as your destination for beautiful blooms and make someone's special occasion even more memorable!
Green Thumb Florist
https://www.greenthumbfloristnc.net/
With a distinguished history, Green Thumb Florist is another top-rated florist in the Goldsboro area. In 2005, they began providing fresh cut flowers to local businesses and families. As their reputation grew, they soon came to be known as a premier florist in Goldsboro. Today, Green Thumb is a full-service florist that offers stunning floral arrangements for all occasions, including weddings, birthdays, and other special events. Their talented team of designers creates bespoke flower arrangements tailored to each customer's requirements. They also offer delivery services throughout the area, which allows customers to send beautiful flowers from afar.
Customers are sure to find the perfect floral arrangement at Green Thumb Florist – from exotic tropical blooms to classic roses, there is something for everyone! With an extensive selection of succulents, house plants, and tropical flowers, customers can turn their homes into a vibrant paradise. With more than fifteen years of experience providing outstanding service and quality products, Green Thumb guarantees satisfaction on every purchase – making them one of the bestselling florists in Goldsboro!
Flowers For You Inc.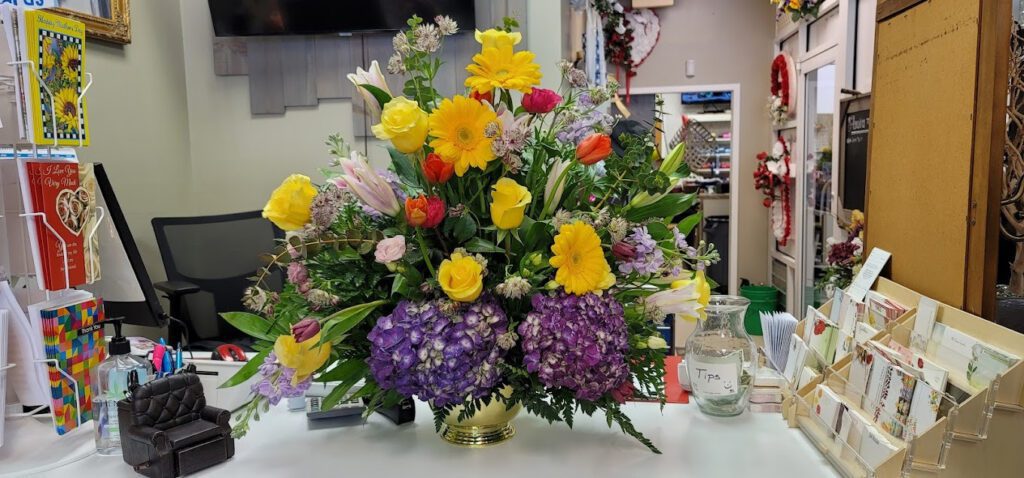 https://www.flowersforyouinc.com/
Flowers For You Inc., located in downtown Goldsboro, is considered one of the best florists in Goldsboro and the surrounding areas. They have been providing high quality floral arrangements and gifts to customers all over Wayne County and beyond for over twenty years. Their selection of fresh cut flowers, potted plants, hanging baskets, and seasonal blooms are always hand-selected with each customer's individual needs in mind.
In addition to traditional bouquets and arrangements, Flowers For You Inc. also offers gift baskets filled with chocolates, fruit, candy, or other treats that can be customized for any occasion. With a knowledgeable staff available to offer advice on selecting the perfect present or arrangement for any special event, such as birthday parties, anniversaries or weddings, Flowers For You Inc. is sure to exceed your expectations every time you visit their store. They even deliver to local homes, hospitals, and offices for your convenience. Visit them soon to see why they are consistently rated one of the top florists in Goldsboro!
Rose's Florist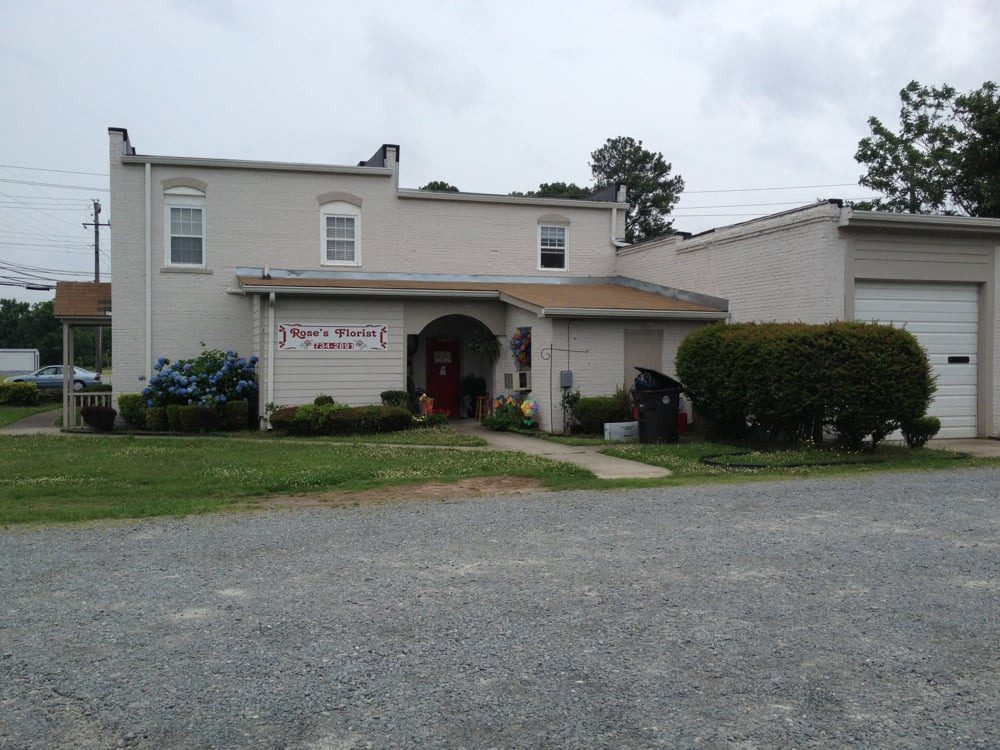 Rose's Florist is a family-owned floral business serving all of the Goldsboro area. The shop offers an extensive selection of fresh flowers, plants, gifts, and more. Rose's Florist prides itself on providing customers with a quality product at an affordable price. Along with traditional flowers, such as roses, lilies, and daisies, the shop delivers unique arrangements featuring flower preservation, wedding arches, and plants. Rose's also provides delivery services for special occasions such as weddings, anniversaries, and birthdays. With their commitment to exceptional customer service and satisfaction, customers can trust that their order will be beautiful, perfect, and on-time!
Long's Plant Farm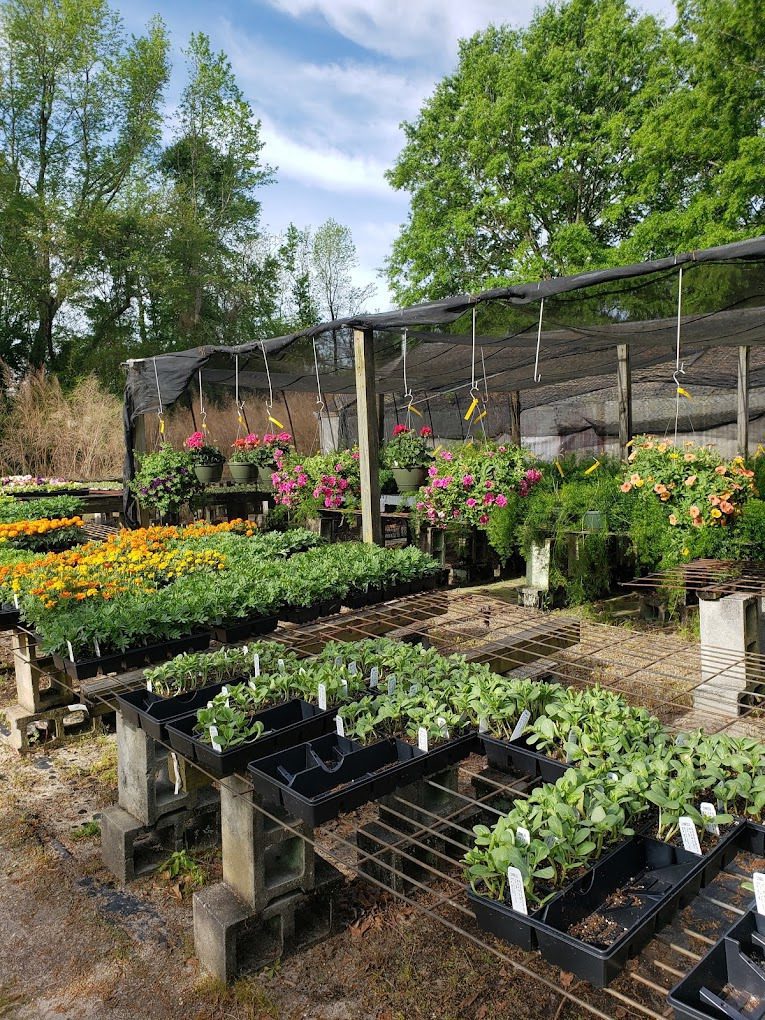 A family-owned and operated farm for over 60 years, Long's Plant Farm is one of the best places in Goldsboro to get your next bunch of plants! From pansies and chrysanthemums to shrubs and trees, Long's Plant Farm has it all. Long's specializes in a variety of foliage perfect for any sized space. The farm offers hanging basket plants, garden bed plants, and even plants you can rent for weddings, receptions, and other events. Additionally, they offer landscaping services and advice so that you can successfully create a green space at home.
Conclusion
To make sure your flowers are beautiful and fresh, you must find the right florist. We have provided a list of some of the best florists in Goldsboro, NC for you to consider. Whether it is for special occasions or just because you want to show someone how much they mean to you, choosing an expert in floral arrangements can guarantee amazing results every time. So pick one from the list and be ready — your special day will be blooming with beauty!