Raleigh, and the surrounding areas of Durham and Chapel Hill, hold many beautiful locations to host your dream wedding. From breathtaking outdoor venues to historic, colonial era buildings, there are endless stunning backdrops that can play host to your big day. After selecting the perfect destination, one of the choices you'll have to make is who will be the best wedding photographer to capture the magical moments of your special day.
Every step in the wedding planning process takes time and choosing a wedding photographer is no different. First you must decide on a style for your wedding photos. From a classic photography, to a lifestyle journalistic, it is important to choose a photographer that can shoot in the style you prefer.
Do your research as there are so many wedding photographers out there with many different styles. Make sure to check out the portfolios of all the potential photographers to view how past work aligns with your preferred style. You can even take it a step further and view the social media pages of each photographer to view public feedback and their most recent work.
Next, narrow down a small list of photographers you like and set up interviews with them. Getting to know them in person will help you understand how you may feel in front of their camera. Feeling comfortable in front of your photographer will play a big role in capturing those perfect shots!
As North Carolina's premier wedding bar service provider, we deal with some of the country's best wedding planners and caterers. From our experience, we're here to give you a breakdown of the absolute best wedding photographers in Raleigh. After talking to the happy brides and seeing the finished products, we've narrowed it down to our top five.
Since 2004, George Street Photography has been helping brides and grooms capture the candid moments throughout their wedding experience. They view photographer selection as a matchmaking experience, matching the engaged couples to their perfect photographer who will document each magical moment, photo by photo.
George Street Photography takes a photojournalistic approach to capturing the story of the most important day of the couple's lives.
George Street offers many different photographers with many different styles, allowing each couple the ability to select the photojournalist and videographer that will reflect their unique style. Whether couples prefer an industrial style or a rustic feel, the photographers are familiar with the perfect spots in town to reflect this preference.
While the website allows couples to scroll through their library of portfolios to select the photographer that wins over their heart, they make it an easy process by allowing couples to use their style test. During the style test, couples select the photos that they like and share specific details about your wedding. The goal is to make the process of selecting your photographer an easy yet custom experience.
Learn more about George Street Photography.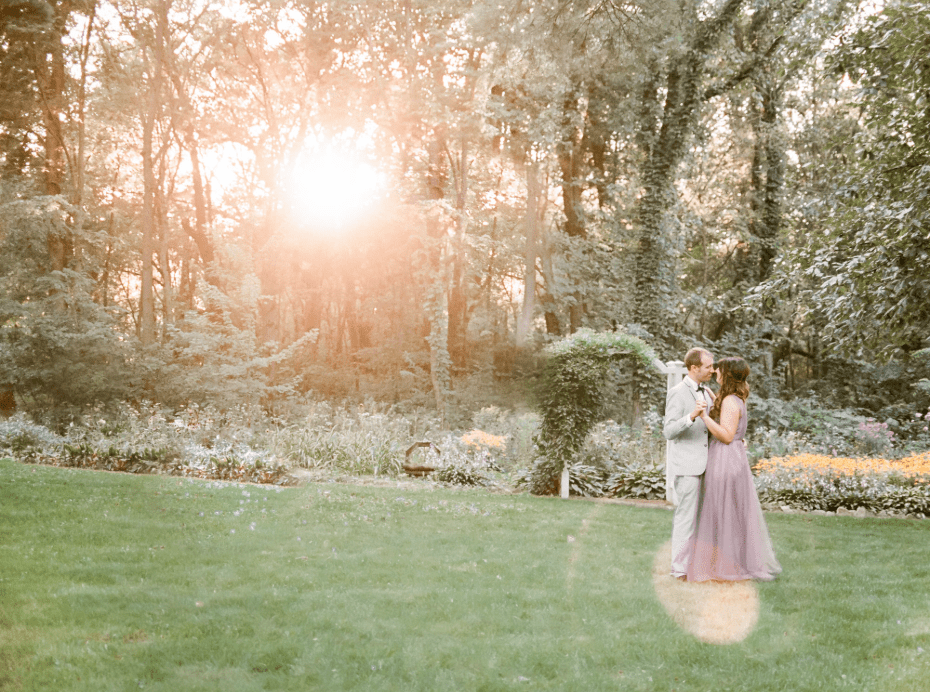 Shannon is both an award winning and published photographer, who believes in the beauty of capturing moments organically and authentically.
Shannon's views her photographs as art focused around a central love theme, rather than simply wedding photography. As such, she strives for seeking out the often forgotten details and the little moments in addition to the big ones that define the special day.
As an artist, you can be sure her photos will reflect the magic of your big day with that extra human touch. She believes that everybody has a story worth telling and we think she might be a fantastic option to tell yours.
Learn more about Shannon Elvira Photo.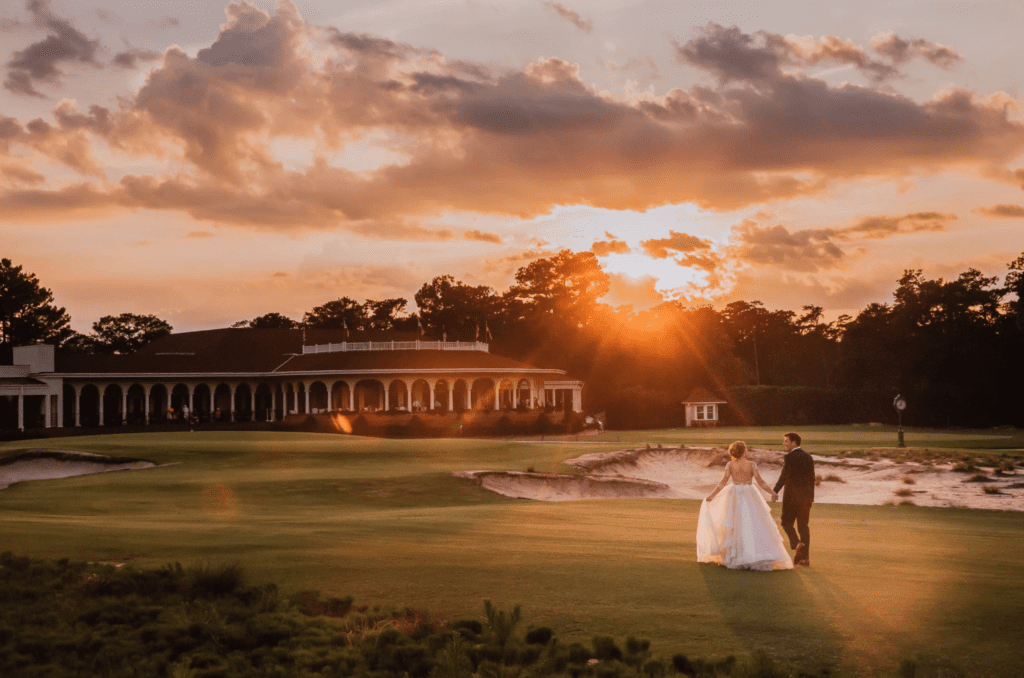 Joe Payne is a leading wedding photographer in the Raleigh, Durham, and Chapel
Hill area. He specializes in modern wedding photography that blends a documentary photojournalistic style with fine art portraiture.
He takes the photojournalistic approach during weddings in order to capture the unique character and special moments that define each individual wedding. These photos are complemented with portraits that convey the distinct personality and unique relationship that defines each couple.
To further understand Joe's unique style as a photographer, take a look at his portfolio here.
Learn more about Joe Payne Photography.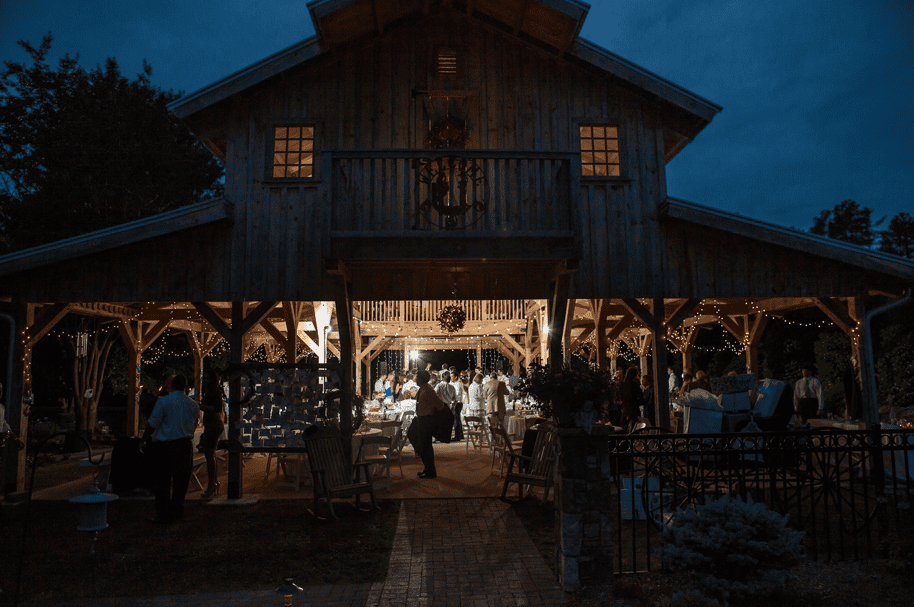 Last, but not least, on our list of the top wedding photographers in Raleigh is Robert Filcsik Photography.
Robert is one of the most highly awarded wedding photographers in Raleigh, with many bride's and couple's choice awards from weddingwire.com year after year. His work can be seen in the New York Times and Premier Bride.
Robert has proclaimed his style as, "Stylized assisted photojournalism." He has shot many weddings in Raleigh and elsewhere, in many settings from gardens to country clubs. To view his take on all of these styles, view his portfolio here.
He makes the entire experience an easy and enjoyable one for people from all walks of life. This ease starts with the booking process, where Robert's website features a section with budget friendly wedding photography packages as well as engagement photography deals for couples in Raleigh.
Learn more about Robert Filcsik Photography.
Smile for the Camera!
We hope our list of the best wedding photographers in Raleigh will help you find the perfect fit for your special day. It can seem daunting with so many options, but it is all about finding the photographer that makes the most sense for you.
If you have any questions regarding any aspect of your wedding, please feel free to ask in the comments section or email me through our contact page. I'll do my best to answer promptly.
Flash forward to your special day, we know it'll be picture perfect!

About The Author